THANKS HOBIE…
I picked up my new Hobie Fishing Team kayak this week from the Hobie warehouse in Oceanside.
I went with the Outback to add to my fleet…LOL…it will be nice to have a somewhat smaller and lighter yak and the deck layout looks pretty cool.
I can't wait to get her rigged out and on the water with some fish blood on that clean deck.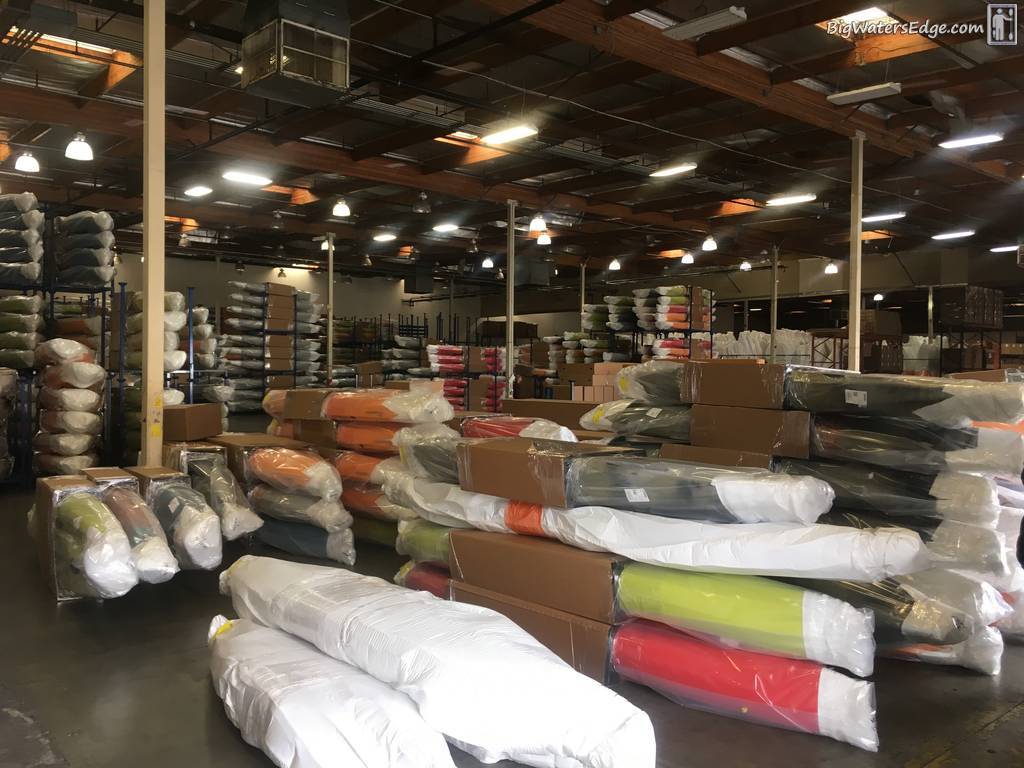 The guys in shipping said that the Outback is selling as quickly as they can get them out of the molds and wrapped up.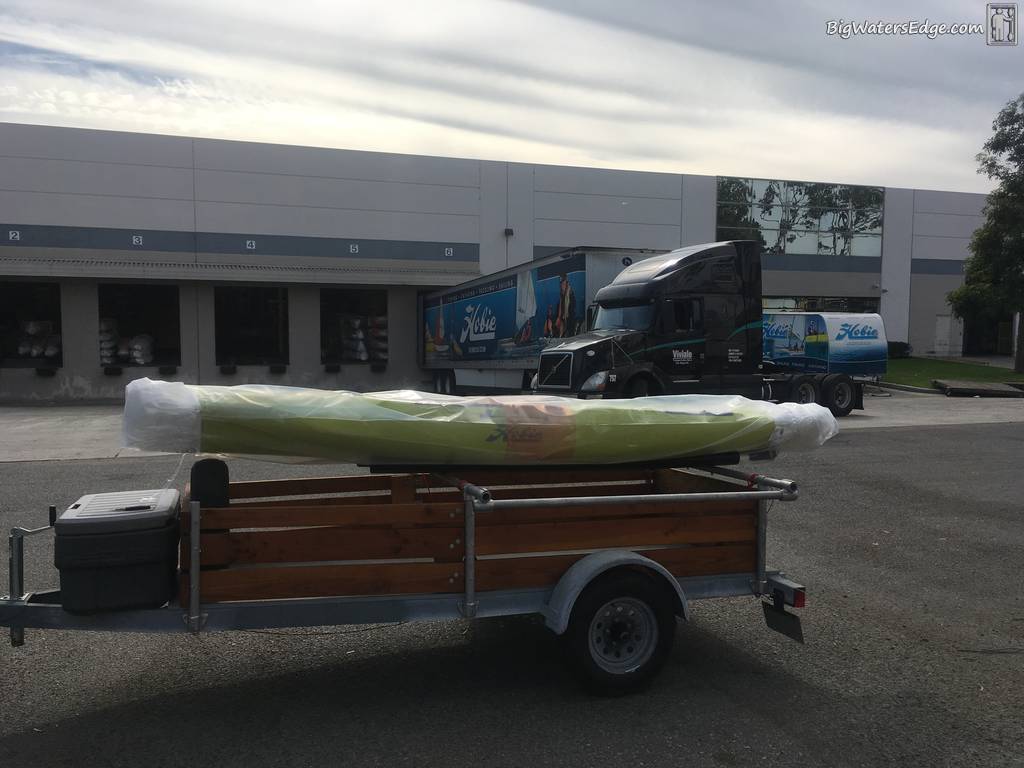 I stopped at the Parts Department to pick up a few items to get her rigged then headed back up from Oceanside…we're so lucky to have Hobie right in our backyards…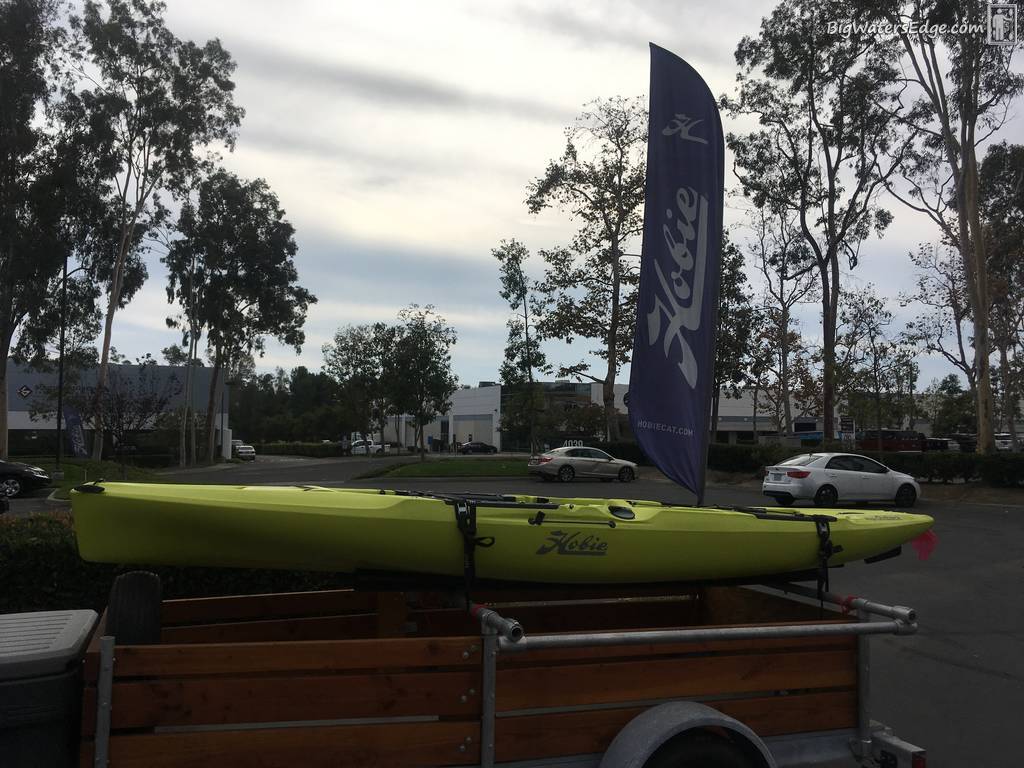 If I can get the Lowrance and battery on there today I'll try and get a few of those Bones out in front locally tomorrow.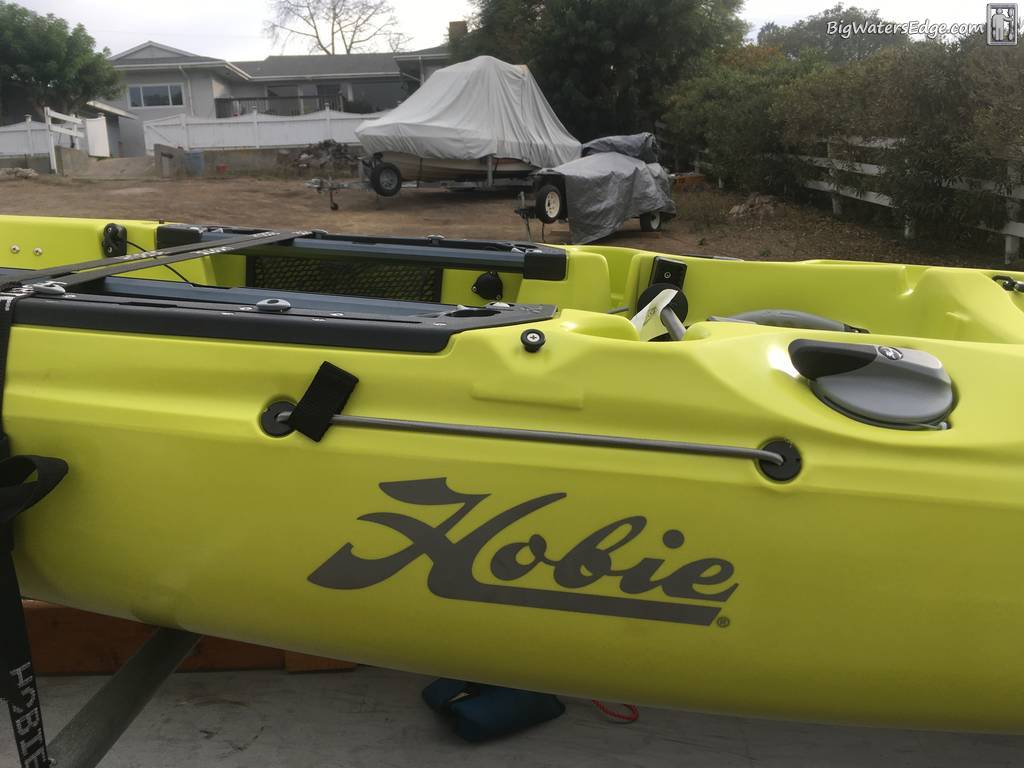 Complete Review to come later…