No restrictions or inspections in the June Lake Loop...Those Quagga mussels must not like the freezing winter water.
Don't forget your crawdad traps with some cat food cans...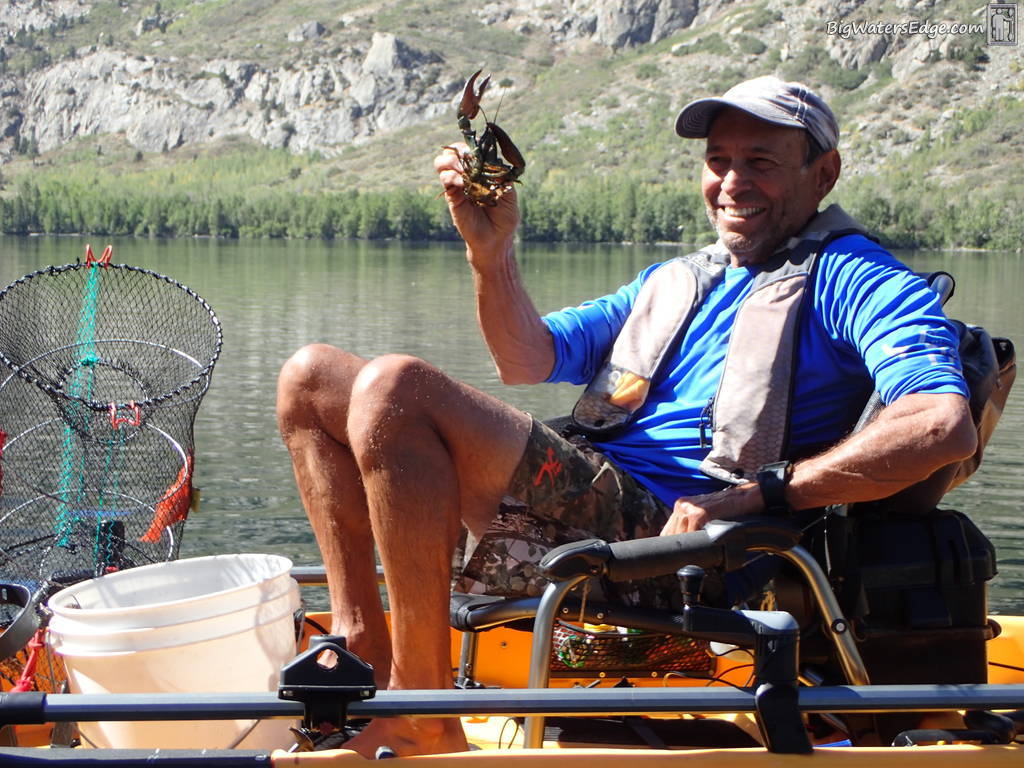 and try the 1/32 Hookup Baits...we had a 30 fish day on them in June when the water was still pretty cold. It's fun fishing the tube style jigs and trying not to miss the hits on the sink.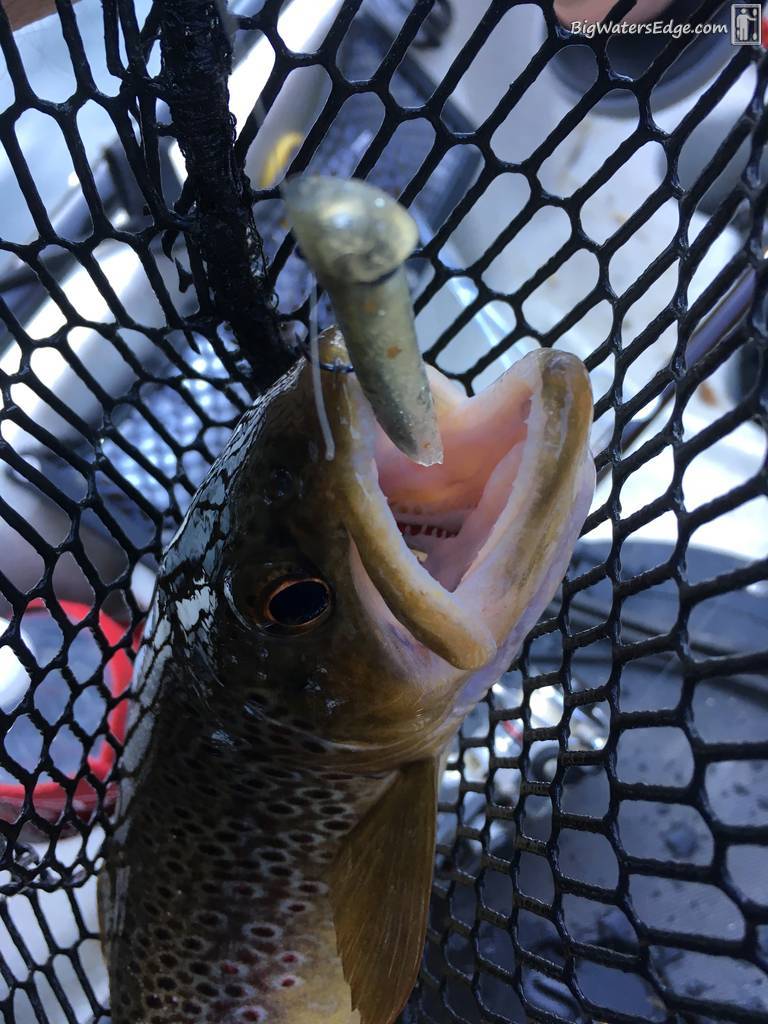 I'll be up there for two weeks in September and I think Andy is heading up there around the same time.