Headed to the wall. Water temp 72 in the LB bay.
Wind was none existent but was predicated to be 15 knots by 10 to 11 AM.
SO I had 3 doubles of Macks.
And 2 doubles of Calicos.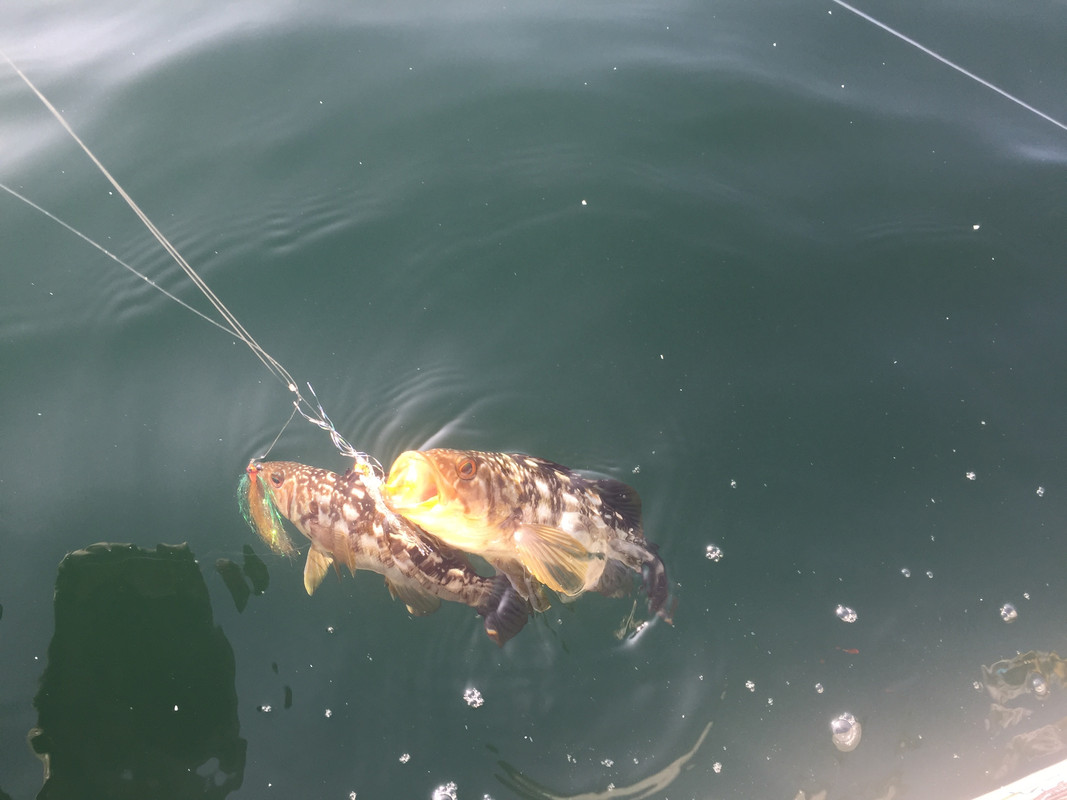 This was my best fish..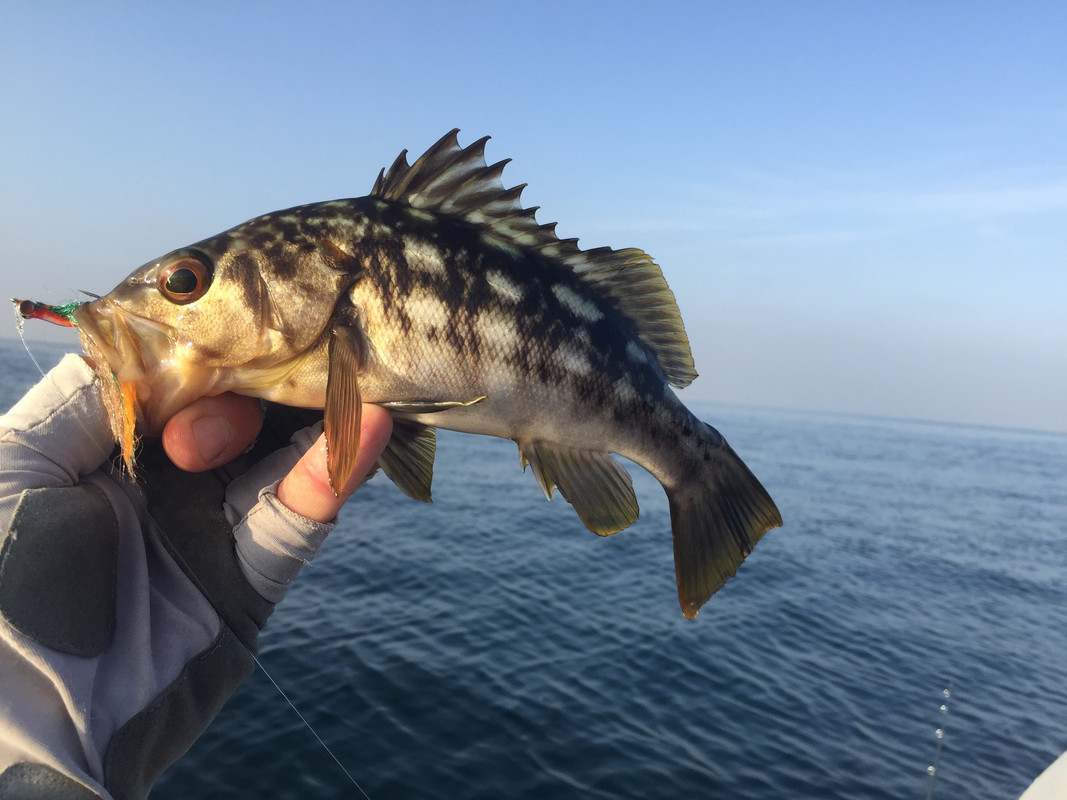 All fish where small.
I did land 22 in three hours and then the bite died.
And headed back to the Peninsula at 10:30.
Home for lunch and a nap.
Mark F.